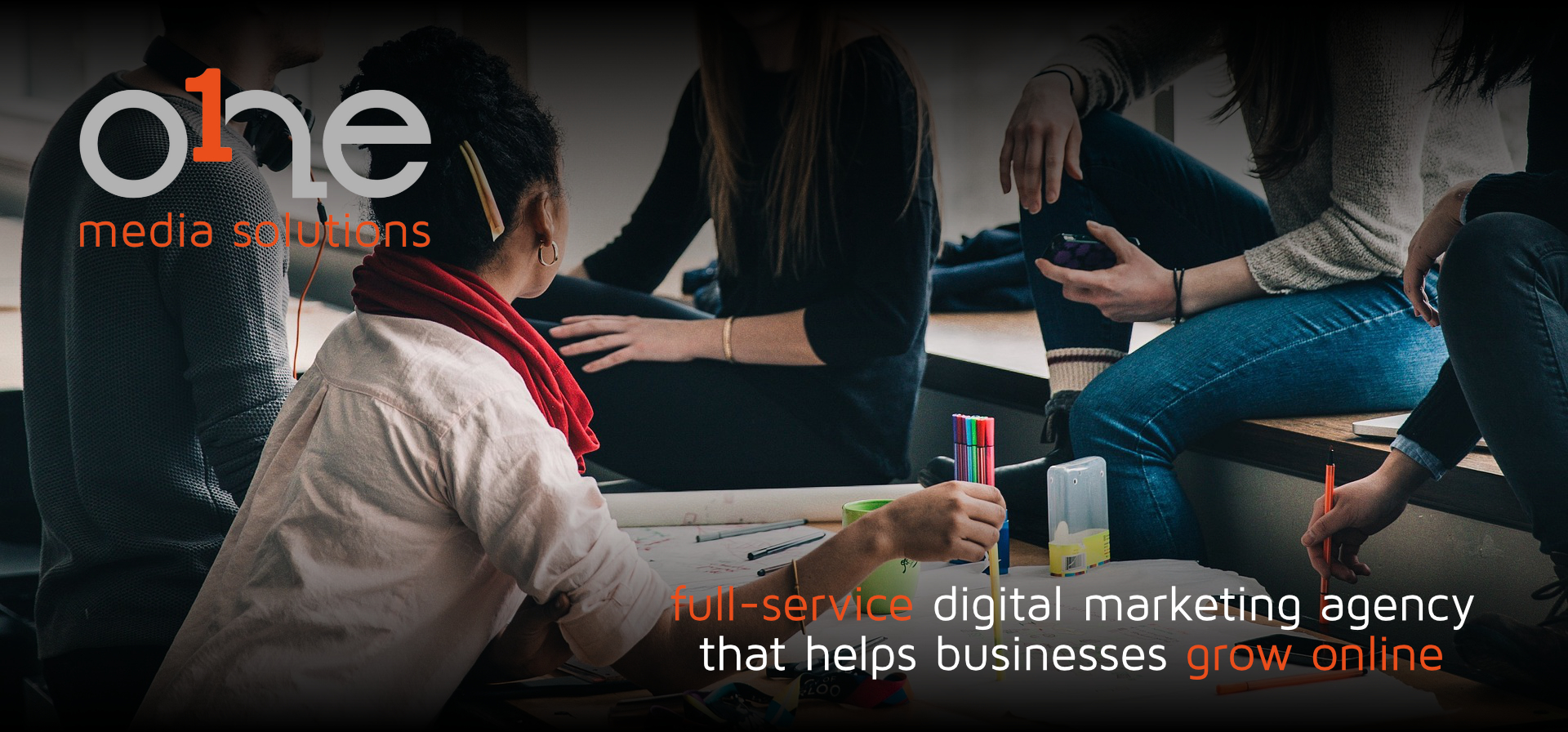 About One Media Solutions Digital Marketing Agency
One Media Solutions was formed in 2011 and since then, with a lot of thanks to our happy clients, we have grown and grown. We are proud to be known as a leading social media agency who offer the best social media management.
One Media Solutions is a full-service digital marketing agency that helps businesses grow online. We offer a wide range of services, from search engine optimization and pay-per-click advertising to website design and social media marketing. Our goal is to help our clients achieve their business goals through effective online marketing strategies.
We are results driven, meaning we focus on getting tangible results for our clients rather than just talking about theoretical concepts. And our team of experienced professionals have the skills and knowledge to make those results happen. We understand the complex world of online marketing, and we know how to create comprehensive campaigns that deliver real results.
We are a friendly team based in Southport, Merseyside. 
Why Choose One Media Solutions?
It does not take just one person to create your campaigns. Working with us you get a photographer, videographer, graphic designer, content creator and copywriter.
We offer bespoke campaigns which are in-keeping with your brand and values.
Online Marketing and social media management is our passion. We will dedicate our skills to maximising a positive return on your Investment. OMS tailor make every campaign to make sure you receive the best strategy that will work for your business.
Our approach to designing your campaign and pricing is unique; as every website, business and market is different we will develop an affordable pricing structure tailored to the size and nature of your business.
One Media Solutions is made up of a team of individual experts.
One Media Solutions, Weld Parade Business Centre,
Weld Road, Birkdale, Southport, PR8 2DT
Telephone: 01704 807230